Hands to draw the world together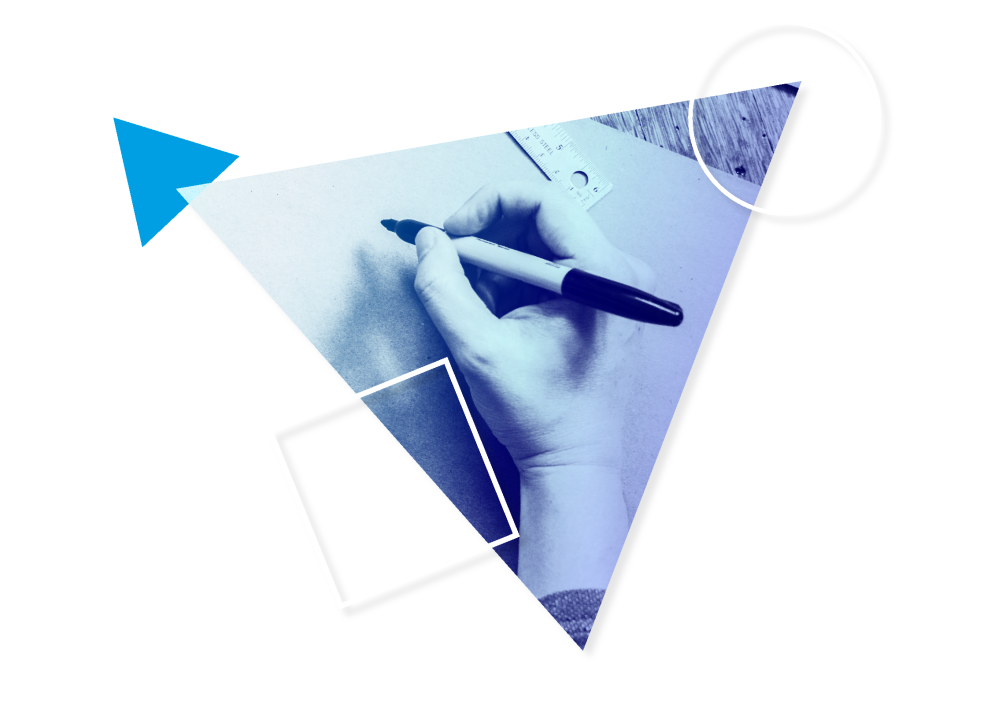 The Design team is the creative catalyst of innovation in policymaking.
We provide content, processes, and support to policymakers to tackle complex problems in a collaborative way. We run qualitative research, ask fundamental questions, challenge assumptions and test ideas that can lead to innovative solutions.
We synthesize and make sense of information, visualize systems and interactions, give form to policy concepts and make them tangible and relatable.
We identify user and system needs, engage stakeholders and facilitate cross-teams, sciences and policy collaboration and experiments to bring new practical and radical perspectives to current and future challenges. 
Design for Policy
(7)
RSS