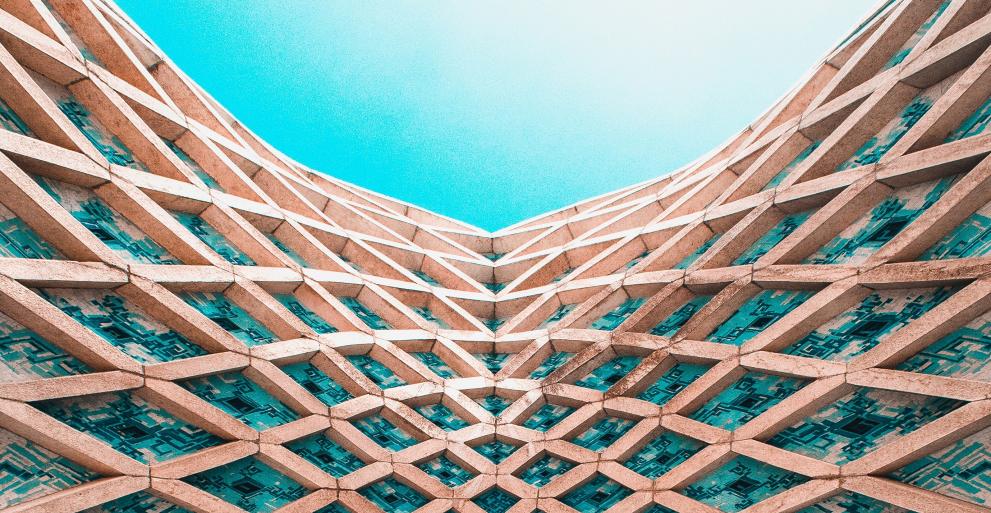 In this historical period, the European Union is seen by far too many people as an aloof Institution characterized by a high degree of democratic deficit. When you face a challenge in your everyday job it is of the utmost importance to have a qualified second opinion, it makes you feel part of a community of people. In the long run, it means creating professional and personal bonds and we should not forget that experts and officers are, first of all, people. If we can change their perception of the European Institutions we might positively influence the way their friends, relatives and families think about Europe. We should not miss such a great opportunity. Manuel Stocco, Region of Emilia-Romagna
The EU Policy Lab has worked together with the Directorate-General for Regional and Urban Policy (REGIO) to co-design and prototype a "bottom-up" community for the national and regional public administrations that manage the European Regional Development Fund (ERDF). REGIO early on decided to test a participatory design approach to understand and explore a mechanism to support the exchange of information and the sharing of experiences. In spring 2015 the EU Policy Lab was called in to jointly explore how this demand could be dealt with. A series of meetings and a lab session was organised with REGIO to unpack and explore the problem and to co-design a process aimed at creating a user-led platform to share knowledge and to reinforce a sense of community among the members of local public administrations.

User's map of State Aid Information Resources
Design methods are people-centred, visual, build on co-creation and iteration. A basic principle is that there should be no preconceived idea about what the outcome should look like. This reduces the risk of investing in a solution not responding to real needs or not appropriate to the variety of contexts (e.g. in which MAs and IBs operate).
Co-design builds on strong user-involvement in the specification of a desing brief. The aim is to gain a better understanding of contextual factors that may influence and shape the use of product or service.
Un-packing a problem or an issue is about removing layers of assumptions or pre-conceived ideas and trying to get to the root causes and the change needed to address them.

In this first phase of the project the EU Policy Lab has worked closely with 'Managing Authorities' and 'Intermediate Bodies', the officials from national and regional public administrations from a wide variety of Member States, to help them share their experience and create a space for mutual learning. A central insight from the experimental phase is the crucial role of a proactive community management. The three phases of the project as initially imagined can in fact be translated into community-building objectives.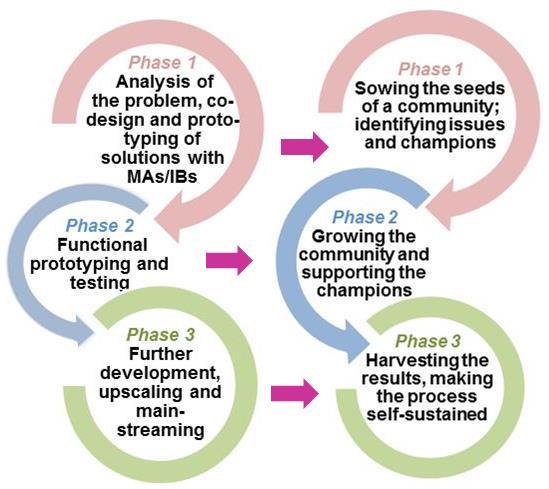 Other insights from the project so far are:
The importance of facilitating co-creation of knowledge rather than a more classic knowledge transfer;
The importance of trust and a degree of confidentiality for an open exchange;
The value of exploring issues to turn from general problems into well-defined opportunities;
The shifting role of the Commission from a "hard" (audit proof, regulatory based) knowledge provider to a facilitator of "soft" (approaches, interpretations, etc.) knowledge production and sharing.
A shift from more vertical top-down communication to multidirectional interactions.
A shift from communication between institutions to interaction between individuals.
Read more about the project in the concept note that summarises the first phase of the process, its outcomes, and the recommendations for phases two and three. You can also see our interview with Pascal Boijmans, Head of Unit in DG REGIO responsible for administrative capacity building, where he explains more about the project, why he chose a design approach and what he has learned from working with the EU Policy Lab.
Details
Publication date

22 June 2016

Author
EU Policy Lab tags