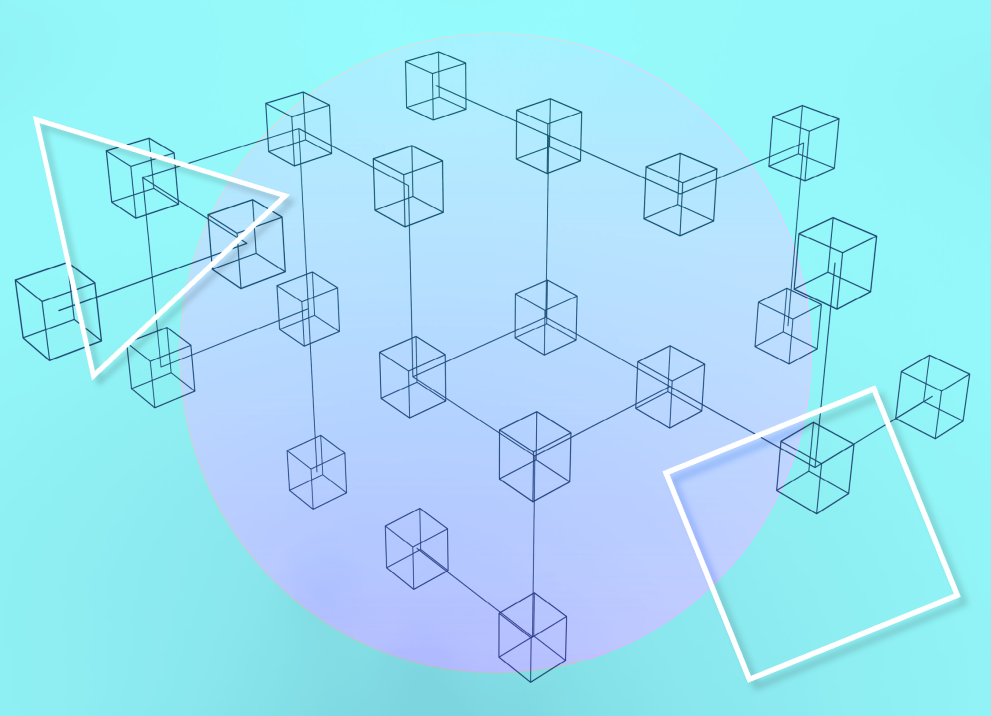 The third and last Bootcamp of the DLT4EU programme took place in November. This was a major milestone in this Accelerator programme supported by the DLT4Good project, with focus on the use of Distributed Ledger Technologies (DLTs) in social and public sectors.
Since July, eight venture teams have had the quest to solve challenges in the social and public sector by using DLTs. During the Accelerator programme, their goal is to develop a Proof-of-Concept of a DLT solution that corresponds to the need of their Challenge Owner. While the first and second Bootcamp of the programme focused on defining and developing a solution fit for the challenge, the third one was mainly dedicated to developing and refining their pitch of their Proof-of-Concept. 
Originally to be held in Barcelona, this Bootcamp was instead organised online for four days within a two-week period. On the first day, the venture teams presented their demo and got feedback from an expert panel, and on the last day, they made their pitch in front of the Challenge Owners. In between those occasions, a series of masterclasses and mentoring sessions were held on topics such as storytelling, business models, public funding, technical refinement and product design.
Amongst these, we can highlight a masterclass on access to finance for social innovators, with the speakers Karel Vanderpoorten, Policy Officer on Social Economy at the European Commission's Directorate-General for Internal Market, Industry, Entrepreneurship and SMEs, João Farinha, advisor for the Secretary of State for the Digital Transition of the Portuguese Government, and João Machado, Social Innovation Fund Manager at Portugal Social Innovation.
With the third Bootcamp being concluded, the venture teams will now focus on refining their Proofs-of-Concepts until the final submission at the end of the Accelerator Programme.
The final event with demos of all the DLT-solutions will be held in March next year. Keep a lookout for the date on DLT4EU's Twitter, Instagram or website!
Details
Publication date

6 December 2020

Author
EU Policy Lab tags